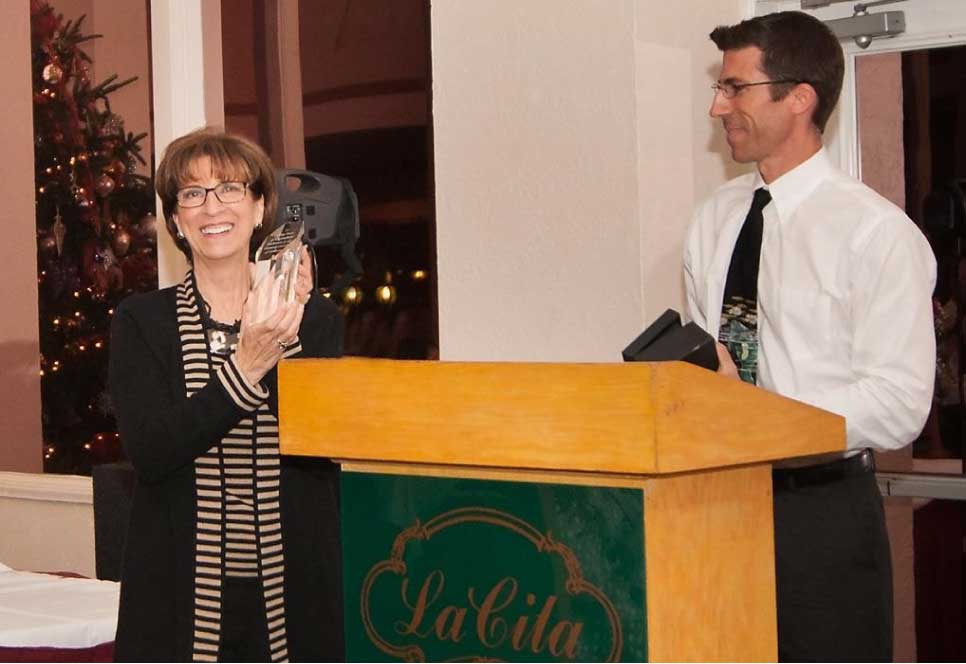 Our goal is to gain your trust by giving you the tools to build confidence in yourself. This way you have power over your own money and can find the best financial solutions to meet your goals.
We don't have a cookie-cutter solution that we apply to all of our clients. We spend the time to work with clients individually to design a program that works for them. And it works.
Osprey founder and investment advisor representative Kasey Claytor and investment advisor representative Aaron Wade, use an investment methodology based on 50-years of tested economic theory and they showcase these methods during the first meetings walking investors through graduating levels of understanding about financial planning and portfolio management.
At Osprey Money Management, we're dedicated to providing educated, experienced counsel to individuals interested in all aspects of financial planning, investment, and portfolio management.