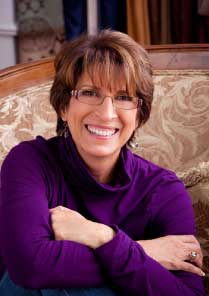 Kasey J. Claytor
Founder, Osprey Money Management LLC

Ms. Claytor began independent private consultation in 2000, opening an office in Titusville, Florida, later founding Osprey Money Management, LLC in 2005.
Having worked for notable brokerage firms since 1983, Kasey established a reputation for working closely with clients to plan for retirement, college funding, estate management, and building wealth using a "money map" designed to explain the graduating levels of financial understanding and expertise.
Her integrated consultative approach to wealth management includes an investment methodology subscribed to by Nobel Prize winning economists.
Using their research of the last 50 years, such as Efficient Market Theory, Kasey educates clients giving them an opportunity to be an active participant in their long-term wealth management. This includes helping clients define their investment philosophy, learn how to measure risk, understand costs, and to identify the many elements involved in a successful, integrated financial program.
Kasey has long been involved in her community through participation in business associations and community organizations including the Titusville Chamber of Commerce and The Better Business Bureau.
Kasey Claytor currently teaches workshops on asset management, and consults with clients on ways to increase their likelihood of success in today's changing financial environment. She is an author of two books: The 7 Big Mistakes Investors Makes & the 7 Habits of Successful Investors as well as the recently released 7 Laws for Raising Financial Independent Kids.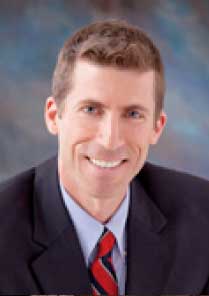 Aaron M. Wade
Wealth Coach, Investment Advisor Representative

Aaron Wade joined Osprey Money Management in 2011 as a registered Investment Advisor Representative and wealth coach.
Previously he worked at the space center for several years. He also has been actively engaged in the investment world for an even longer period, in part because firm founder, Kasey Claytor is his mother, and she entered the financial world when Aaron was eight years old!
For the last 30 years Aaron has been in and out of our offices, helping out, assisting and learning, always interested in the way investments contribute to a healthy financial life. Now it has become his main focus and passion. And he is a terrific addition to educate our clients, showing them the ease and simplicity of investing using the Osprey Management strategies. Aaron resides with his wife in Mims, Florida.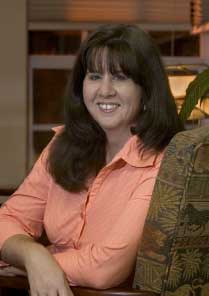 Dawn Lopez
Administrative Assistant

Dawn is expertly trained in all facets of a financial services branch office. Her career began in the early 1990's when she worked as a broker's assistant in a major brokerage office. With her stellar army background she adeptly managed the position.
Since then, she has been trained in everything from receptionist, office manager, logistics, liaison to other financial companies such as insurance and mutual fund companies, order processing, client services, bookkeeper, and those many "other duties as assigned."
Dawn has been part of Osprey Money Management since it opened in 2000, working with clients and providing excellent support to Kasey and our clients. Dawn resides in Titusville with her husband and two sons.